Exhibit Hall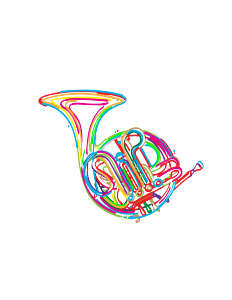 The OR Manager Conference and PACU Manager Summit Exhibit Hall is located in the Ernest N. Morial Convention Center. Meet with over 180 solution experts while exploring the technology showcase and earning CEs during exhibitor presentations.
Discover the latest research, industry trends and earn additional CEs while meeting poster session authors then connect with exhibitors in each of their booths to win amazing prizes while playing the Build Your Dream OR Contest through the official conference mobile app.
How to Exhibit
Are you interested in exhibiting in the OR Manager Conference Exhibit Hall? If you would like to learn more about joining over 180 vendors and meeting with over 1,400 perioperative leaders in New Orleans this September contact Nancy Iannotta or visit our Exhibitor Page.
Events in the Exhibit Hall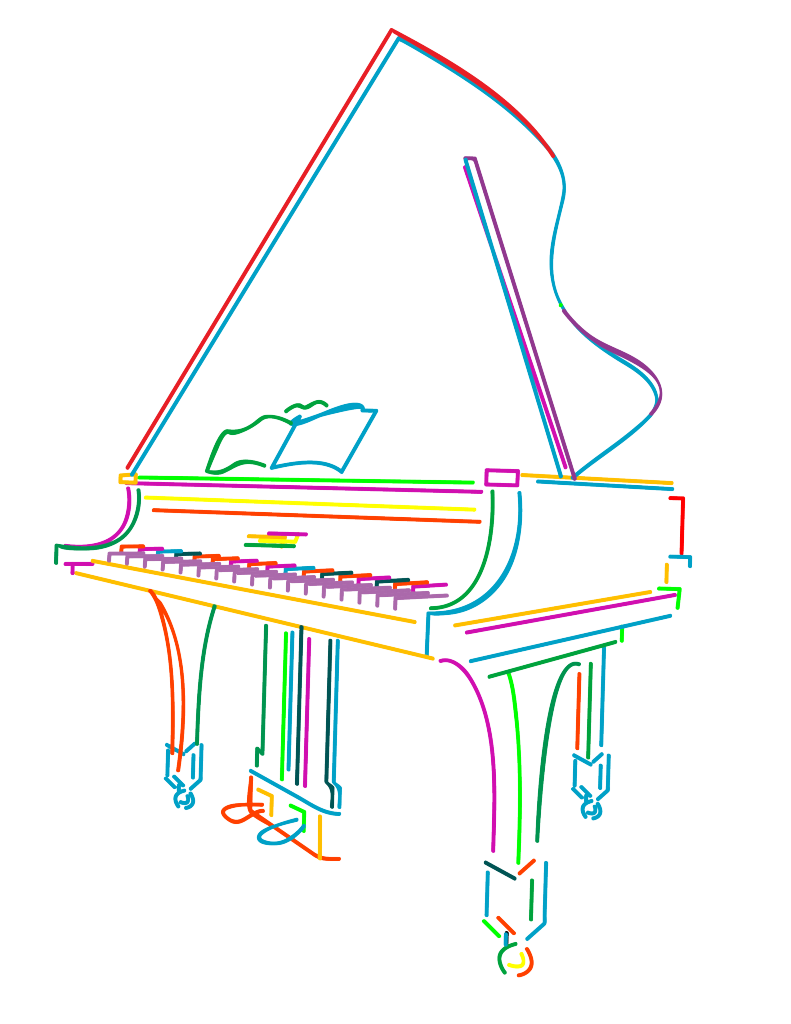 OR Manager's Kickoff Party
Wednesday, September 18th
The official kickoff to the OR Manager Conference is your first look at the vendors in the Exhibit Hall while enjoying hors d'oeuvres, drinks and time to connect with old and new colleagues.
Play the Build Your Dream OR Contest using the official mobile app while making new connections with your peers and solutions experts in the perioperative industry.
Guest tickets are available through Registration.
More information to come.
Sponsored by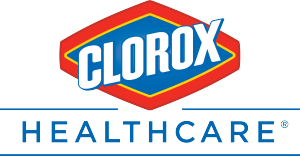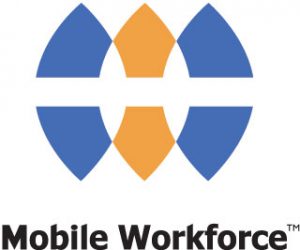 CEs Presented by Exhibitors
During the Exhibit hours, you will have the opportunity to participate in CE programs presented by exhibitors to earn additional contact hours. Each program is worth 0.5 contact hours and you must attend at least 2 sessions to earn 1 contact hour.
Presentations by






Meet the Poster Session Authors
You'll have the opportunity to meet with the poster session authors one-on-one to get the answers to your questions on Thursday, September 19 for a chance to earn additional CEs after the conference ends.
View the 2018 Poster Presentations and take the online quiz.
Build Your Dream OR Contest
While attending the OR Manager Conference, you will be able to build out your dream operating room by selecting your favorite perioperative products and services needed for your ideal surgical suite…and win fun prizes in the process!
Many prizes will be given away during the contest and one grand prize winner will receive $1,000 cash!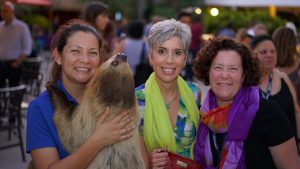 Register Now
View the Conference Program
---
Quick Info
Location
Ernest N.Morial Convention Center
New Orleans
Date
September 18-20, 2019
CE Credits
Earn CEs and AEUs through workshops, breakout sessions, and keynotes. Additional credit hours can be earned through poster sessions and exhibitor presentations.
More information to come.