Who We Are
In its 32nd year, the OR Manager Conference, brings together more than 1,400 managers and directors involved in leading the surgical suite for three days of continuing education and networking opportunities. The conference builds on the content developed in each issue of OR Manager, a monthly print and digital publication, providing you with a live learning experience. Earn CEs, AEUs, and explore new technologies with solution providers. Tracks include:
Plan to join us this September as we explore the latest research and best practices in the OR Manager Conference Poster Gallery, and leaders across the OR and ASC are honored during the OR Manager Awards Presentation. Engage with over 180 exhibitors and solution providers in our exhibit hall where you can grow your organization by utilizing some of the top minds and innovative technologies in perioperative services. New this year is the OR of the Future, which will explore emerging technology within the surgical suite, and is anchored by our interactive Hybrid OR. Tours and other networking events are featured in the OR of the Future.
Who Attends
Over 1,400 attendees from a variety of facilities, including hospitals and outpatient surgery centers, attend the OR Manager Conference for education and networking opportunities. Over 85% of attendees are involved with purchasing decisions within their organization.
Job Titles: Managers, Directors, Executives/C-Suite, Administrators, and other Perioperative Leadership
Facilities: Community Hospitals, Academic Hospitals, Ambulatory Surgery Centers, Tertiary Hospitals, Children's Hospitals, and more attend year after year
For more job title and company name samples, click here to see a sample of our 2018 attendee list.
Sample facilities include: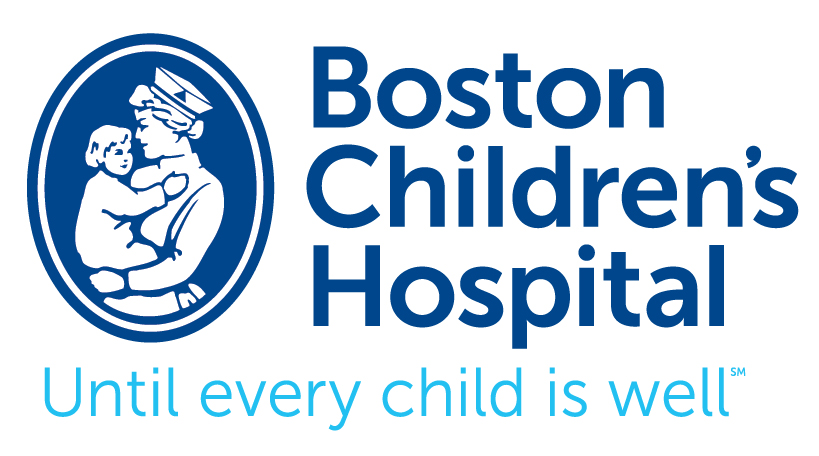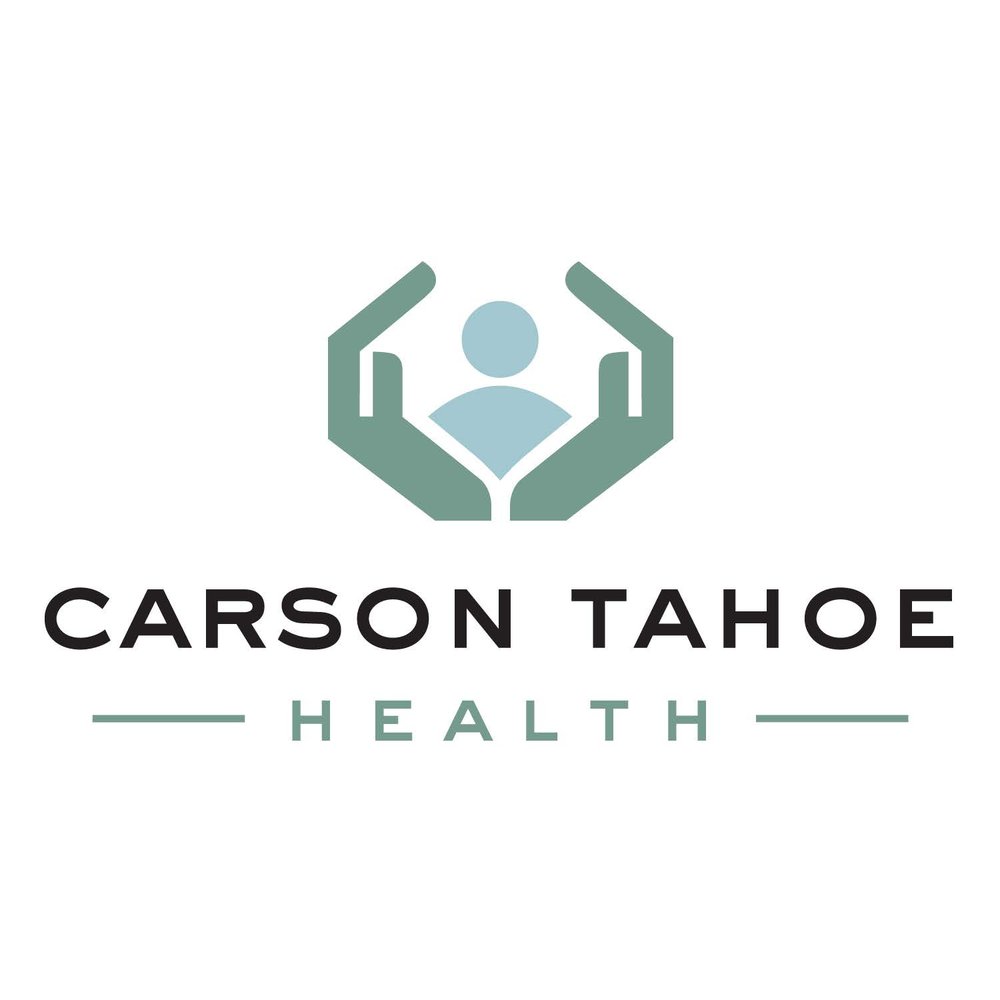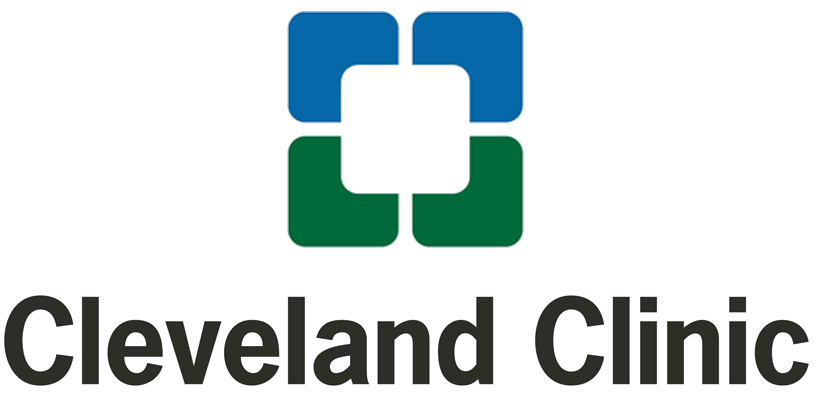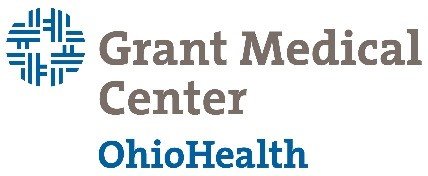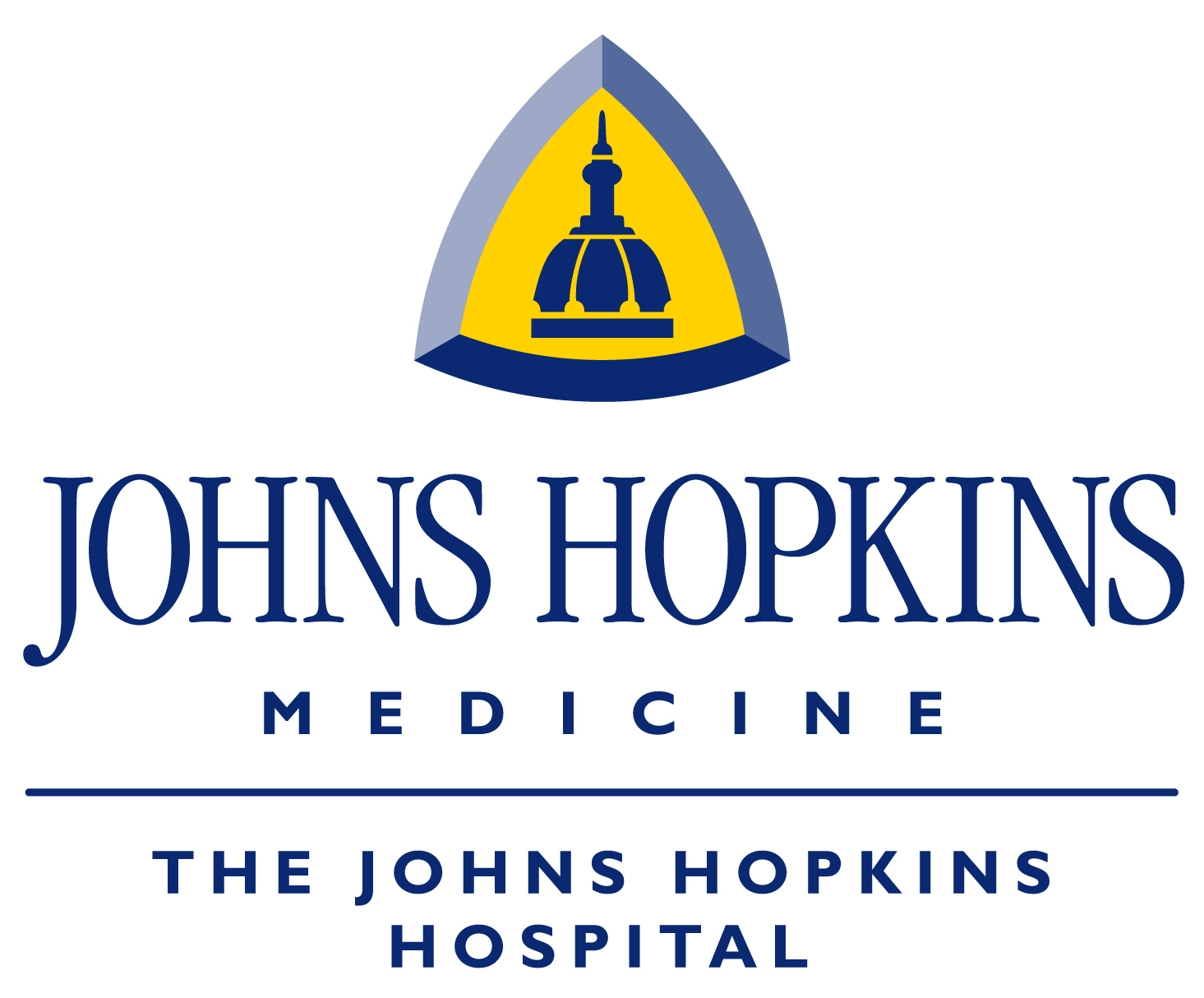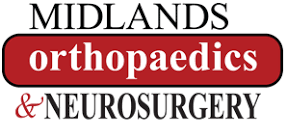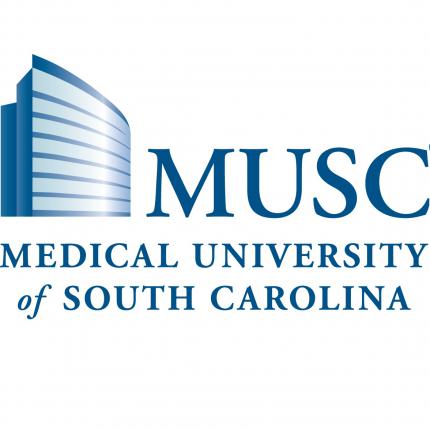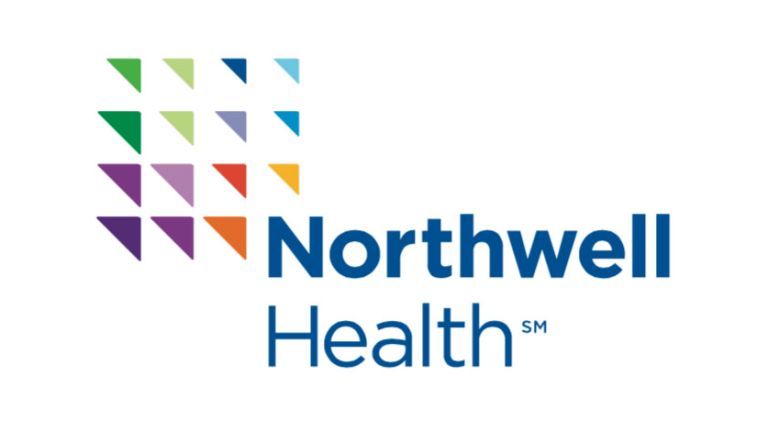 Why Attend
Leaders of the surgical suite attend the OR Manager Conference every year to get the hands-on education and experience to take back to their organizations. This is the #1 conference for perioperative managers and directors to receive continuing education credit, engage in networking with their community, and meet with vendors that have the potential to positively impact their organizations. Over 1,400 attendees register every year to:
Gather education and tactical resources through conference keynotes and breakout sessions
Network with colleagues (and have a little bit of fun!)
Earn continuing education credits
Visit with vendors/compare products/learn about the latest equipment for the operating room
Educational content is put together by the experienced program planning committee made up of education specialists, directors of surgical services, operating room managers, chief nursing officers, and other perioperative leaders.
Attendees leave with tactical take-home tools that they can implement immediately, in addition to being invigorated to return to their facilities and have a valuable impact. Need more help justifying your attendance? Here's a justification kit to help.
Contact Us
Registration, General Questions and Customer Service
Phone: 800-550-2880 or +1-301-354-2100
Email: info@ORManagerConference.com
---