Meet the 2019 OR Manager Conference Planning Committee!
These perioperative leaders built the 2019 program through their experiences and insight to provide a conference experience filled with the education and opportunities to help you better develop yourself as an individual and a leader. Coming from a wide variety of backgrounds, the committee members reviewed all presentation submissions and deliberated about the content that will help you today and in the future.
As an attendee, you'll have direct access to our Planning Committee at the conference during sessions, receptions, and at breakfasts and lunches.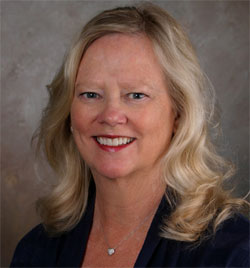 Amy Bethel, MPA, BSN, RN, NE-BC
Clinical Education Specialist
UnityPoint Health Des Moines

Beth Bozzelli, MBA, RN, CNOR, CSSM
Director Surgical Services
HCA Healthcare

Donna Doyle, DNP, RN, CNOR, NE-BC
Senior Advisor, Surgical Services
OhioHealth Grant Medical Center

Fawn Esser-Lipp, MBA, BSN, CASC, CNOR
Executive Director
The Surgery Center LLC
Rebecca Holland, MSN, RN, CNOR, CSTS, CRCST
Director, Surgical Services
Blake Medical Center

Cindy Kildgore, MSHA, BSN, CNOR
Perioperative Services Director, Vanderbilt University Medical Center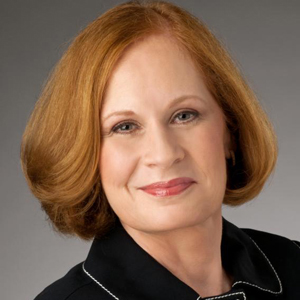 Beverly Kirchner, BSN, RN, CNOR, CASC
Chief Compliance Officer
SurgeryDirect, LLC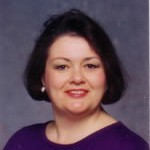 Jane Kuhn, MSN, RN, CNOR, NEA-BC
Education Coordinator
OR Manager Conference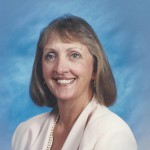 Judy Mathias, MA, RN
Clinical Editor
OR Manager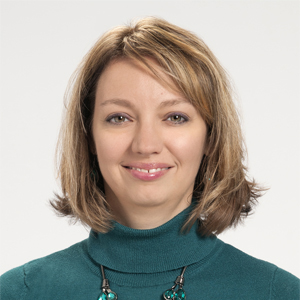 Carol Pehotsky, DNP, RN, CPAN, ACNS-BC, NEA-BC
Associate Chief Nursing Officer, Surgical Services and Senior Director, Surgical Nursing, Main Campus, Cleveland Clinic
PACU Manager Summit

Veronica Petersen, MSN, CNOR, NE-BC
Assistant Vice President – Perioperative Services, Northwell Health
PACU Manager Summit

Janet Quigley, MSN, RN
Nursing Director: Post Anesthesia Care
Massachusetts General Hospital
PACU Manager Summit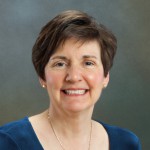 Cynthia Saver, MS, RN
President, CLS Development and Writer
OR Manager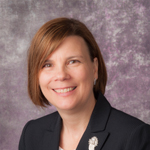 Dawn Vocke, MSN, MBA, RN, CNOR
Clinical Director Surgical Services, UPMC St. Margaret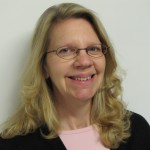 Elizabeth Wood
Editor
OR Manager
Register Now
View the Conference Program
---
Quick Info
Location
Ernest N.Morial Convention Center
New Orleans
Date
September 18-20, 2019
CE Credits
Earn CEs and AEUs through workshops, breakout sessions, and keynotes. Additional credit hours can be earned through poster sessions and exhibitor presentations.
More information to come.